Disney
"The Queen of Hearts, she made some tarts, all on a summers day…"
Hearts Day is coming up soon, I'll be creating a few more outfits inspired by love this week. I don't usually like to admit it, but I just LOVE Valentines Day, ever since I was a little girl, I thought it should be so much more special than other holidays, including Christmas.
In saying that, I've never really had a chance to enjoy Valentines Day. I've never really seemed to have a man in my life around February for whatever reason, I suppose when I do get a chance to enjoy Valentines Day someday, it will be so much more special.
Now, enough Valentines Day dreaming and back to my outfit, The Queen of Hearts hairstyle is the Wavy Triple Braided Updo, a hairstyle that was in the Crown Store for only a couple of days in January. I was hesitant to purchase it, but eventually caved. I've never really known what to do with it, but it seems to look nice on large dresses, perhaps I'll attempt a Marie Antoinette outfit next?
-Red Diamond Circlet
-Subtle Pendant Neck & Arms Marking
-Wavy Triple Braided Updo (Crown Store)
-High Collared Ball Gown (Crown Store)
(Daedric Red, Coldharbour Ash Black, Default)
I tried to create this outfit a long time ago however I just didn't have enough dyes to bring it to justice. After months of questing, dailies and dolmen grinding I've finally come up with a Jasmine I'm happy with. Her outfit is Necromancer Blue, a rare dye you will receive from defeating Molag Bal in Coldharbour. You will need to be level 50, complete main quests in the Harbourage and then the main quest in Coldharbour. It is no small task but was very worth it in the end. I've chosen the Orsinium Ponytail and the Scarab Circlet, the colour matches so much more than the bulky Azure Brow to Temple Circlet which I received from a Crown Crate.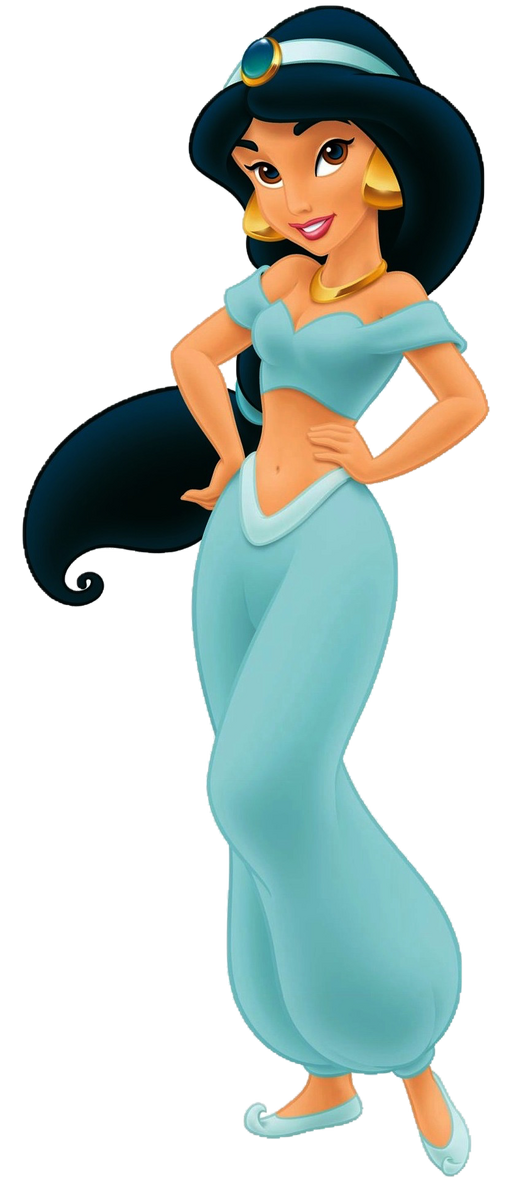 -Scarab Circlet
-Orsinium Ponytail
-Wing Lobes Earrings
-Sand Kissed Salwar Ensemble
(Dyed Necromancer Blue, Undaunted Bronze)
"Nonsense, child. If you'd lost all your faith, I couldn't be here. And here I am."
-Fairy Godmother
I must admit, I feel somewhat guilty creating Disney costumes for ESO. I enjoy creating & photographing them, but the lore in Elder Scrolls is so wonderful with a great variety of characters, I feel I should be focusing on that instead.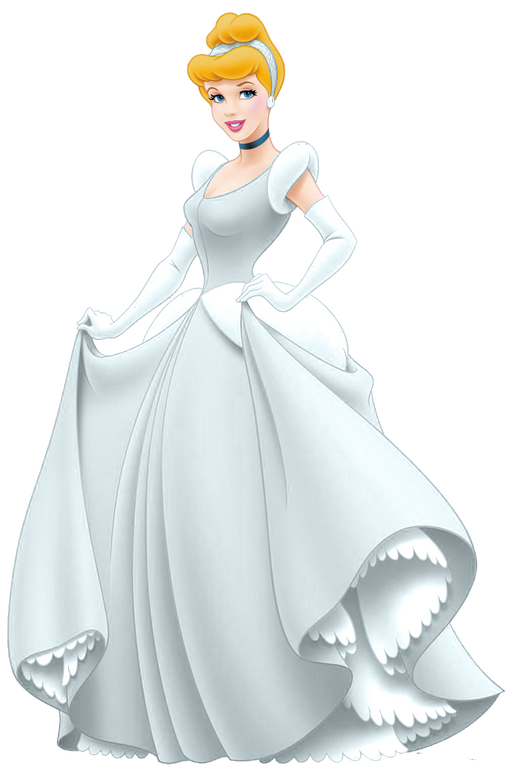 This is my lovely Cinderella, complete with a silvery blue dress & glass slippers. Although in the movie her dress was white, the toys & images always picture her with a beautiful blue ballgown. Either way, she's a darling. I adore Cinderella, she's just so lovely.
-Scarab Earrings
-Left Side Bun Twist
-Off-the-Shoulder Dress (Crown Store)
(Dyed Lamae White)