"The stars have eyes. They are watching. The stars have eyes. They are watching. The stars have eyes. They are watching. The stars have eyes."
-Note found in Craglorn, Unknown Author

Starting out in Craglorn was one of the most exciting & beautiful ESO moments for me so far! Celestials are the constellations, in previous Elder Scrolls games you could choose your own Birthsign, though we don't have anything like that in ESO that isn't temporary.
I've always loved the Frost Mare, and since being lucky enough to win him from the Crown Crate, I've never really known how to match him with my characters. With this dress dyed Lamae White (Because every costume is better in Lamae White) he looks like he's from the heavens and not from the freezer.
-Frost Mare
-Oracle Eyes
-Third Eye Topaz
-The Tousled Bard Hairstyle(Crown Store)
-Cyrod Patrician Formal Gown (Crown Store)
(Dyed Lamae White)
So this is my first outfit & my inspiration for creating this site. At first glance the olive coloured Off-the-Shoulder Evening Dress doesn't seem like much, but is gorgeous when dyed and makes a great fantasy dress. Unfortunately you cannot remove the necklace, but other than that it's a great dress if you're an ESO+ subscriber and can dye costumes.
Though you can't really see from here, she's wearing the Face Marking with blue eye shadow & rosy lips. I never would've thought to use it, as close up in character creation it doesn't appeal to me, however in game I think it turned out quite lovely. Will be using this more often.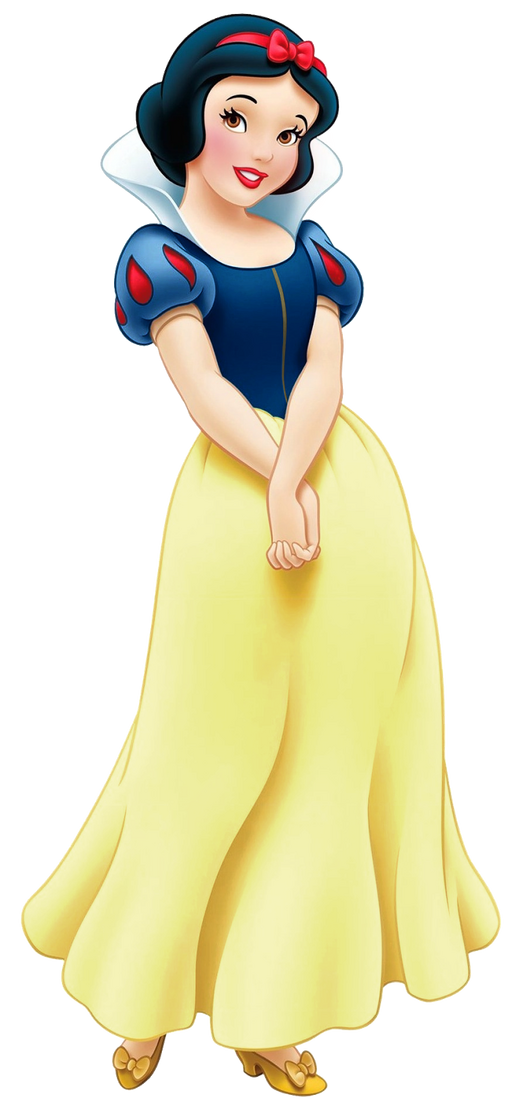 -Crimson Bergonia
-Covenant Warlocks (Crown Store)
-Off-the-Shoulder Evening Dress (Crown Store)
(Dyed Forge Ember Red, Quester Yellow, Ransacker Blue)