Covenant War-Locks
I'm glad we had some casual wear for males released recently, this is the Soiree In Camlorn Evening Suit, and it's quite charming on my beautiful Breton model, don't you think? Who doesn't love a puffy sleeve?
-Poet's Stubble
-Covenant War-locks
-Soiree In Camlorn Evening Suit
(Dyed Motif Pattern Blue, Ransacker Blue)

Playing around with my alt in Eastmarch. This pretty Nord lady is only lvl5 and I have no intention of levelling her, though she's so pretty I don't want to delete her. I have been playing around with the new body & face marking packs and love them. Am so happy to finally be able to change appearances at will without buying those awfully overpriced tokens.

-Tooled Turquoise Circlet
-Covenant Warlocks (Crown Store)
-Soul Shriven Leather Outfit (Crown Store)
So this is my first outfit & my inspiration for creating this site. At first glance the olive coloured Off-the-Shoulder Evening Dress doesn't seem like much, but is gorgeous when dyed and makes a great fantasy dress. Unfortunately you cannot remove the necklace, but other than that it's a great dress if you're an ESO+ subscriber and can dye costumes.
Though you can't really see from here, she's wearing the Face Marking with blue eye shadow & rosy lips. I never would've thought to use it, as close up in character creation it doesn't appeal to me, however in game I think it turned out quite lovely. Will be using this more often.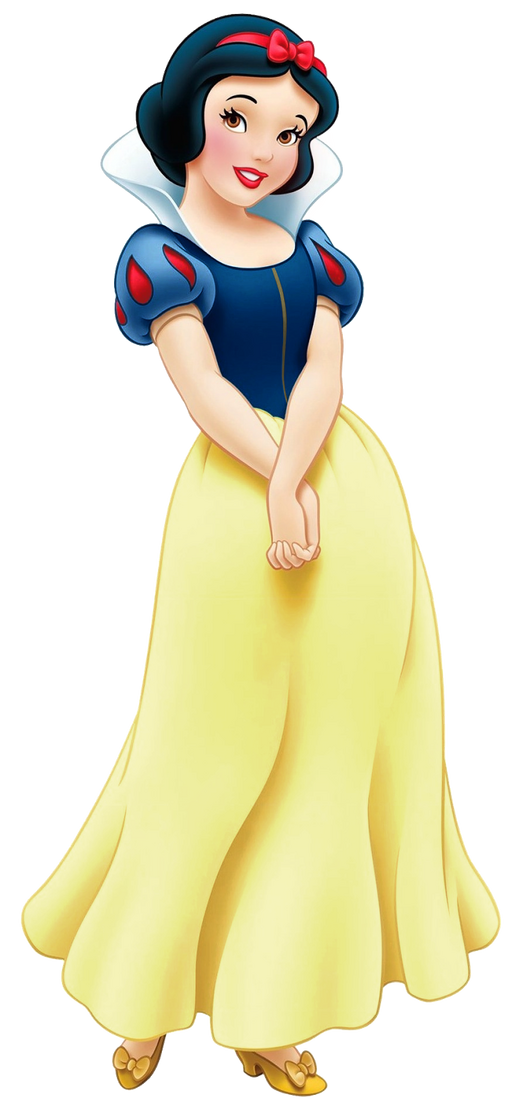 -Crimson Bergonia
-Covenant Warlocks (Crown Store)
-Off-the-Shoulder Evening Dress (Crown Store)
(Dyed Forge Ember Red, Quester Yellow, Ransacker Blue)