Lamae White
"..drink the blood of Coldharbour."
I've been reading about Coldharbour lately since completing the Mages Guild and discovering the realm of Molag Bal. One thing that has me intrigued is the Azure Plasm pools found all over the landscape. During the tutorial I thought it was poison, and avoided the ice blue 'water'. After reading many lore books I discovered the Blue was more than just aesthetically pleasing rivers and streams, but the 'lifeblood' of the local Daedra – upon their death, the Azure Plasm seeps into the corpse, reforming & reanimating it.
I've also learnt about the Mind Shriven, the bright blue veined humans & creatures exposed to a poison called Coldharbour Blood. Is Azure Plasm the same as Coldharbour Blood? Can't find anything confirming this, however I'd like to think it is.
Mind Shriven is not to be confused with Soul Shriven, which gives the recipient colourless almost 'Zombie-like' decayed skin. I must say I am enjoying Coldharbour, It's a nice change from the green leaves of Grahtwood, though if I stay there too long I start to feel.. overwhelmed by the blue.
-Scarab Circlet
-Mind Shriven Skin (Crown Store)
-Evening Dress (Crown Store, dyed Lamae White)
"Today the Mage shall light your way on the paths of glory."
The Mage Constellation which affects Magicka and shown as a Wizard holding a staff. I truly enjoy creating celestial-like outfits- using dyes like Lamae & Moonstone White while taking screenshots up at the stars. I got the Brilliance Brocade Robes from the Crown Crates and wasn't sure what to do with it, so ust began playing around with it at the dye station.
-Center Part Long Hairstyle
-Patriach Beard (Crown Store)
-Mind Shriven Skin (Crown Store)
-'Brilliance' Brocade Robes (Crown Store)
(Dyed Lamae White)
"Nonsense, child. If you'd lost all your faith, I couldn't be here. And here I am."
-Fairy Godmother
I must admit, I feel somewhat guilty creating Disney costumes for ESO. I enjoy creating & photographing them, but the lore in Elder Scrolls is so wonderful with a great variety of characters, I feel I should be focusing on that instead.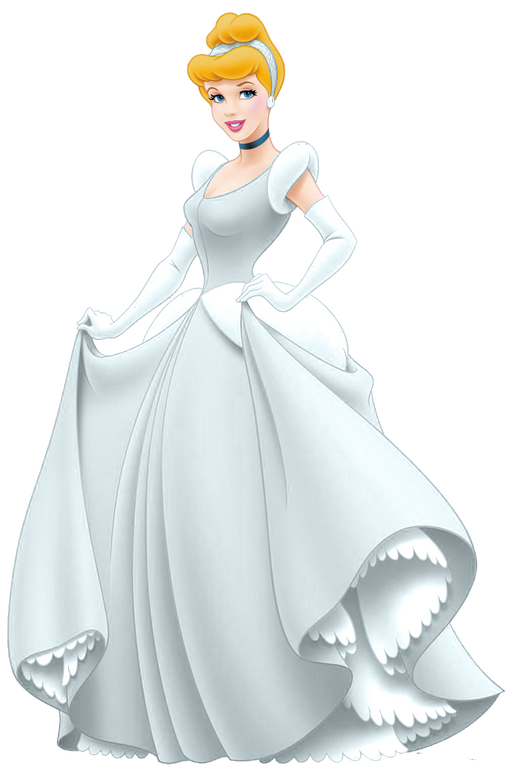 This is my lovely Cinderella, complete with a silvery blue dress & glass slippers. Although in the movie her dress was white, the toys & images always picture her with a beautiful blue ballgown. Either way, she's a darling. I adore Cinderella, she's just so lovely.
-Scarab Earrings
-Left Side Bun Twist
-Off-the-Shoulder Dress (Crown Store)
(Dyed Lamae White)
"The stars have eyes. They are watching. The stars have eyes. They are watching. The stars have eyes. They are watching. The stars have eyes."
-Note found in Craglorn, Unknown Author

Starting out in Craglorn was one of the most exciting & beautiful ESO moments for me so far! Celestials are the constellations, in previous Elder Scrolls games you could choose your own Birthsign, though we don't have anything like that in ESO that isn't temporary.
I've always loved the Frost Mare, and since being lucky enough to win him from the Crown Crate, I've never really known how to match him with my characters. With this dress dyed Lamae White (Because every costume is better in Lamae White) he looks like he's from the heavens and not from the freezer.
-Frost Mare
-Oracle Eyes
-Third Eye Topaz
-The Tousled Bard Hairstyle(Crown Store)
-Cyrod Patrician Formal Gown (Crown Store)
(Dyed Lamae White)