Off-the-Shoulder Evening Dress
"Certainly not, kind sir! I am here but to clean your chambers."
Crantius Colto: Is that all you have come here for, little one? My chambers?
Lifts-Her-Tail: I have no idea what it is you imply, master. I am but a poor Argonian maid.
Crantius Colto: So you are, my dumpling. And a good one at that. Such strong legs and shapely tail.
Lifts-Her-Tail: You embarrass me, sir!
Crantius Colto: Fear not. You are safe here with me.
Lifts-Her-Tail: I must finish my cleaning, sir. The mistress will have my head if I do not!
Crantius Colto: Cleaning, eh? I have something for you. Here, polish my spear.
Lifts-Her-Tail: But it is huge! It could take me all night!
Crantius Colto: Plenty of time, my sweet. Plenty of time.
END OF ACT IV, SCENE III
-The Lusty Argonian Maid, Act IV, Scene III
-Maximum Frisee Hairstyle
-Off the Shoulder Evening Dress (Crown Store)
(Dyed Coldharbour Ash Black/Moonstone White)
"Nonsense, child. If you'd lost all your faith, I couldn't be here. And here I am."
-Fairy Godmother
I must admit, I feel somewhat guilty creating Disney costumes for ESO. I enjoy creating & photographing them, but the lore in Elder Scrolls is so wonderful with a great variety of characters, I feel I should be focusing on that instead.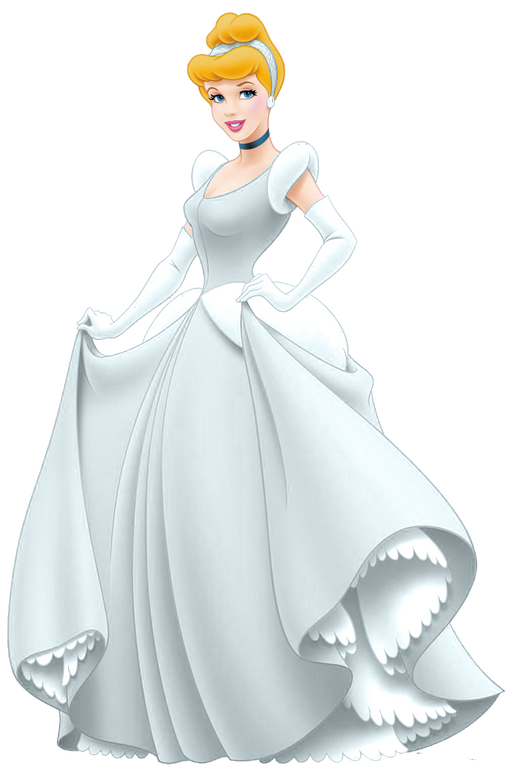 This is my lovely Cinderella, complete with a silvery blue dress & glass slippers. Although in the movie her dress was white, the toys & images always picture her with a beautiful blue ballgown. Either way, she's a darling. I adore Cinderella, she's just so lovely.
-Scarab Earrings
-Left Side Bun Twist
-Off-the-Shoulder Dress (Crown Store)
(Dyed Lamae White)
So this is my first outfit & my inspiration for creating this site. At first glance the olive coloured Off-the-Shoulder Evening Dress doesn't seem like much, but is gorgeous when dyed and makes a great fantasy dress. Unfortunately you cannot remove the necklace, but other than that it's a great dress if you're an ESO+ subscriber and can dye costumes.
Though you can't really see from here, she's wearing the Face Marking with blue eye shadow & rosy lips. I never would've thought to use it, as close up in character creation it doesn't appeal to me, however in game I think it turned out quite lovely. Will be using this more often.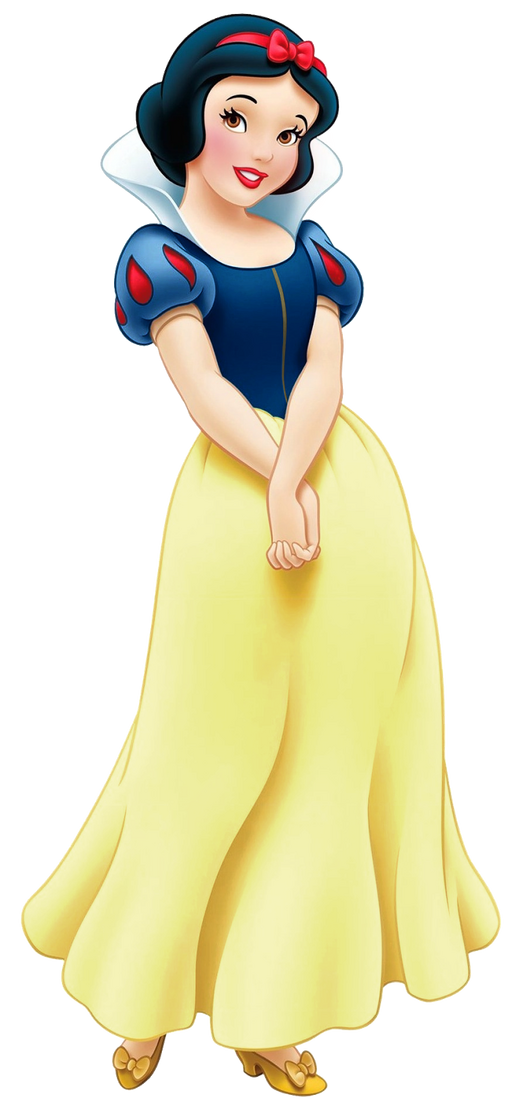 -Crimson Bergonia
-Covenant Warlocks (Crown Store)
-Off-the-Shoulder Evening Dress (Crown Store)
(Dyed Forge Ember Red, Quester Yellow, Ransacker Blue)