Orsinium Ponytail
Most of my email requests usually ask for more Wood Elf Female Face Sliders, and I must apologize for the late/no replies as I am not very good at checking my emails as I should be. This is what I came up with this morning, I love hearing your requests and emails (even if I don't reply I still read them!) Please open the blog post to view the sliders –
During the process of picking cosmetics I couldn't decide on a body marking so have listed them both, just another example of how body markings can change an outfit!
-Victory Brow
-Orsinium Ponytail
-Ear Lobe Stinger Earrings
-Wood Elf Vanguard Costume (Jode Red, Maormer Eyes Grey)
-Blood Stripes Chest Paint/Deep Dark Red Trim Gorget (Body Marking)
I met this beautiful sorceress in Reapers March while doing business in the town's bank. She caught my eye straight away and was very helpful while taking screenshots. Zeon's beautiful pale skin is a perfect example of how the vampire skin tone changes body markings. The Dominion Tattoos are usually a very dark, solid colour but on Vamp skin show up as a very pretty, pastel grey. The purple eyes & effects are a skill in the Sorcerer's skill line.
-Covenant Staff
-Blue Chin Studs
-Lavender Bergonia
-Orsinium Ponytail
-Dominion Warrior Tattoos
-Graht Climbers Active Wear (Crown Store)
(Vampire Skintone)
I tried to create this outfit a long time ago however I just didn't have enough dyes to bring it to justice. After months of questing, dailies and dolmen grinding I've finally come up with a Jasmine I'm happy with. Her outfit is Necromancer Blue, a rare dye you will receive from defeating Molag Bal in Coldharbour. You will need to be level 50, complete main quests in the Harbourage and then the main quest in Coldharbour. It is no small task but was very worth it in the end. I've chosen the Orsinium Ponytail and the Scarab Circlet, the colour matches so much more than the bulky Azure Brow to Temple Circlet which I received from a Crown Crate.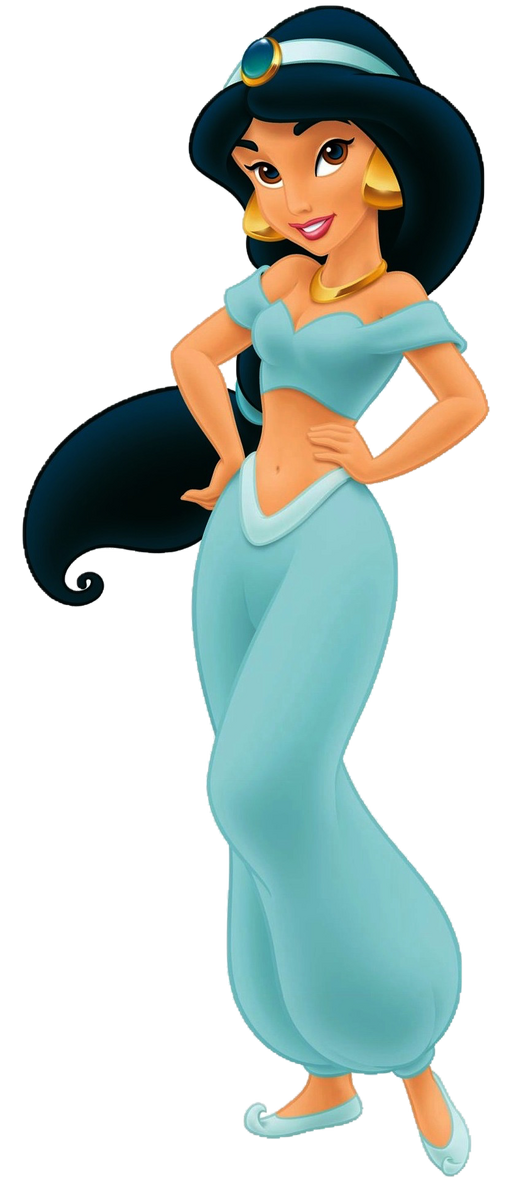 -Scarab Circlet
-Orsinium Ponytail
-Wing Lobes Earrings
-Sand Kissed Salwar Ensemble
(Dyed Necromancer Blue, Undaunted Bronze)