Sand Kissed Salwar Ensemble
I wish I had the face sliders for this pretty Imperial girl, but sadly I created her before I thought of it, I didn't think she'd turn out so pretty. Guess I might have to go back to character creation and play around until I recreate her.
-Dwemer T1 Staff
-Dark Red Lip Dye
-Imperial Moonstone
-Long Curly Crown Braid
-Golden Ocean Geometry Body Markings
(Dyed Hunding Gold, Atmoran Bronze)
I tried to create this outfit a long time ago however I just didn't have enough dyes to bring it to justice. After months of questing, dailies and dolmen grinding I've finally come up with a Jasmine I'm happy with. Her outfit is Necromancer Blue, a rare dye you will receive from defeating Molag Bal in Coldharbour. You will need to be level 50, complete main quests in the Harbourage and then the main quest in Coldharbour. It is no small task but was very worth it in the end. I've chosen the Orsinium Ponytail and the Scarab Circlet, the colour matches so much more than the bulky Azure Brow to Temple Circlet which I received from a Crown Crate.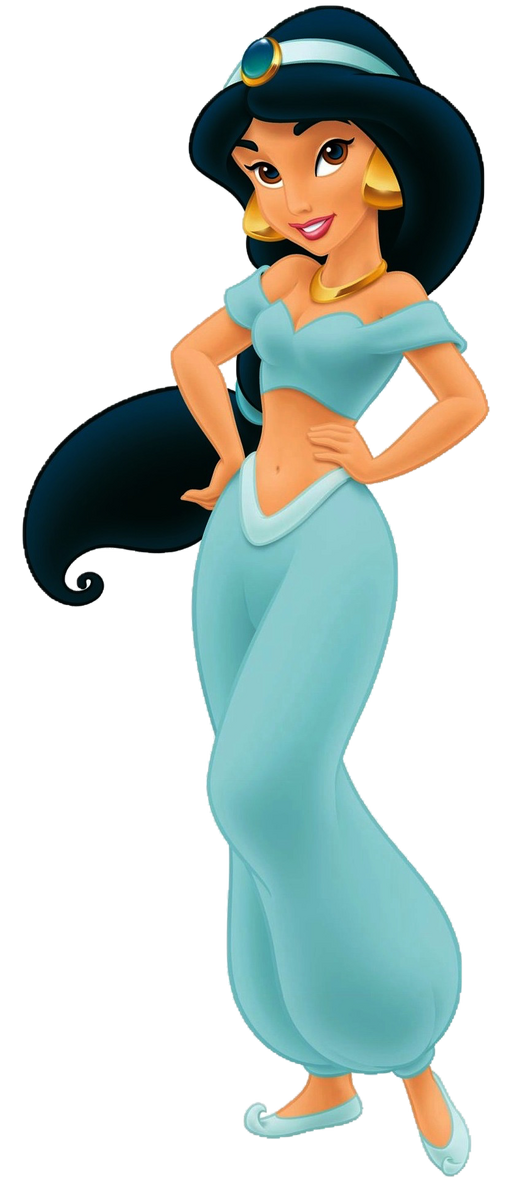 -Scarab Circlet
-Orsinium Ponytail
-Wing Lobes Earrings
-Sand Kissed Salwar Ensemble
(Dyed Necromancer Blue, Undaunted Bronze)