Undaunted Bronze
"My master is Clavicus Vile, Daedric prince of wishes. As you can imagine, he's quite the important person…"
-Barbas
Clavicus Vile is the daedric prince of granting wishes through rituals and pacts. He appears as a horned demon child who is often found with his shape shifting daedra dog, Barbas. Wood Elves make the perfect Clavicus Vile, I made him as short as possible and added the Delicate Daedra Horns. Though he's often pictured in a shirtless vest in either green, blue or brown, I've clothed him in the Pirate Sash & Bandolier outfit, as the other vested clothing just didn't seem to fit him right. I love the Windhelm Wolfhound as Barbas! Newer Elder Scrolls fans might have remembered him from Skyrim as that happy, loud dog that follows you around. I got him from one of the starter packs.

-Delicate Daedra Horns
-Windhelm Wolfhound Pet
-Pirate Sash & Bandolier (Crown Store)
(Dyed Undaunted Bronze, Coldharbour Ash Black, Craftmaster Gold)
I tried to create this outfit a long time ago however I just didn't have enough dyes to bring it to justice. After months of questing, dailies and dolmen grinding I've finally come up with a Jasmine I'm happy with. Her outfit is Necromancer Blue, a rare dye you will receive from defeating Molag Bal in Coldharbour. You will need to be level 50, complete main quests in the Harbourage and then the main quest in Coldharbour. It is no small task but was very worth it in the end. I've chosen the Orsinium Ponytail and the Scarab Circlet, the colour matches so much more than the bulky Azure Brow to Temple Circlet which I received from a Crown Crate.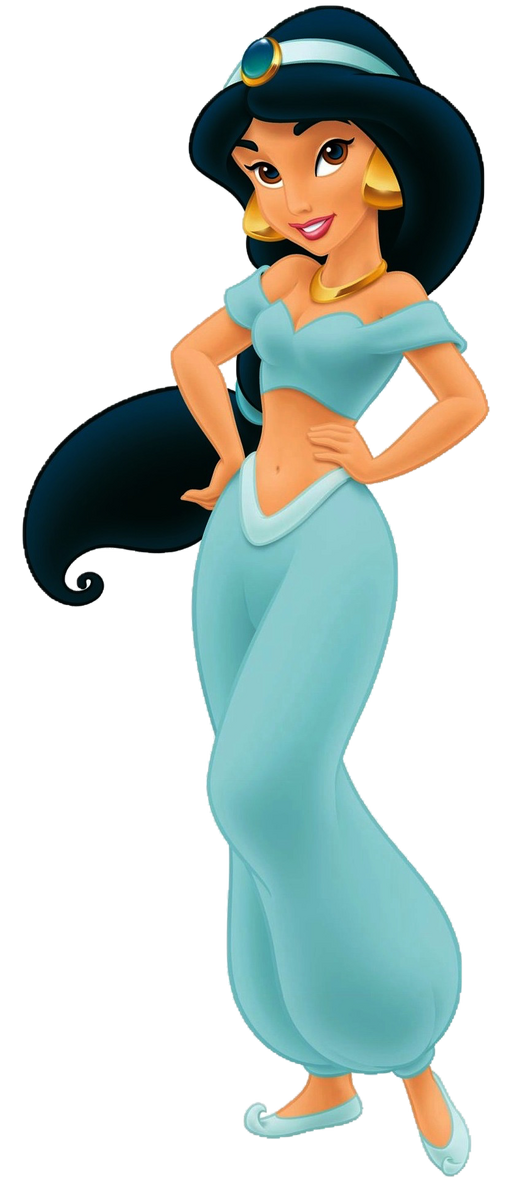 -Scarab Circlet
-Orsinium Ponytail
-Wing Lobes Earrings
-Sand Kissed Salwar Ensemble
(Dyed Necromancer Blue, Undaunted Bronze)